Welcome to Homestead Hero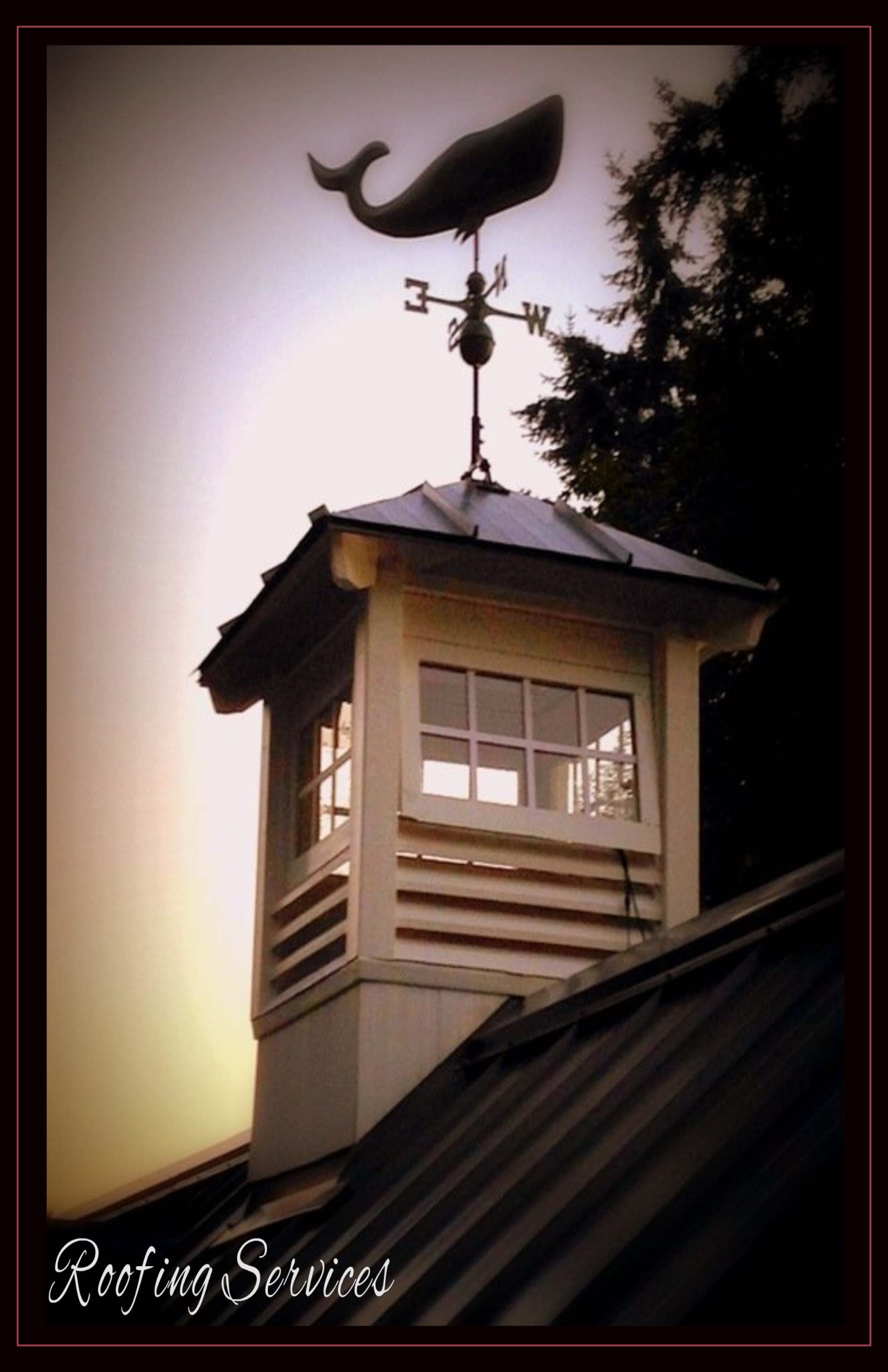 At Homestead Hero® we understand that making home repairs and improvements aren't always easy or affordable.
That's why we aim to save our clients money. If you're not picky about color or style, we may be able to locate reclaimed materials for your projects at a fraction of the retail price.
If you're looking for a more specialized design, we can help with that, too.
We've developed good working relations with our vendors, so that we're better able to offer you guidance in selecting the design that's just right for you – one that's based on your individual home and budget.
SERVICES
Interior & Exterior Painting
Flooring Services: Tile & Laminate
Roofing Services: Repairs & Replacements
Home Repair, Home Maintenance & Handyman Services
Contractor's License Number: HOMESHL892JM